About us
Our about us page is more than a narrative; it's a testament to our passion for empowering businesses through cutting-edge technology and unparalleled support. Discover the essence of who we are, our unwavering commitment to client success, and how we transform challenges into opportunities. Join us on a journey that redefines IT support, where expertise, dedication, and innovation converge to drive your business forward.

Our Story
Born from an unquenchable thirst for IT solutions
Chris created Glo in 2007 to make his passion a long-term career. He had worked at several IT companies previously, and knew he wanted to serve businesses with great IT that could really make a difference to their success. And Glo has done just that. Over the years, we have served hundreds of businesses, thousands of users, helped companies become cyber-secure, tech-savvy and hit their goals over and over again.
Read more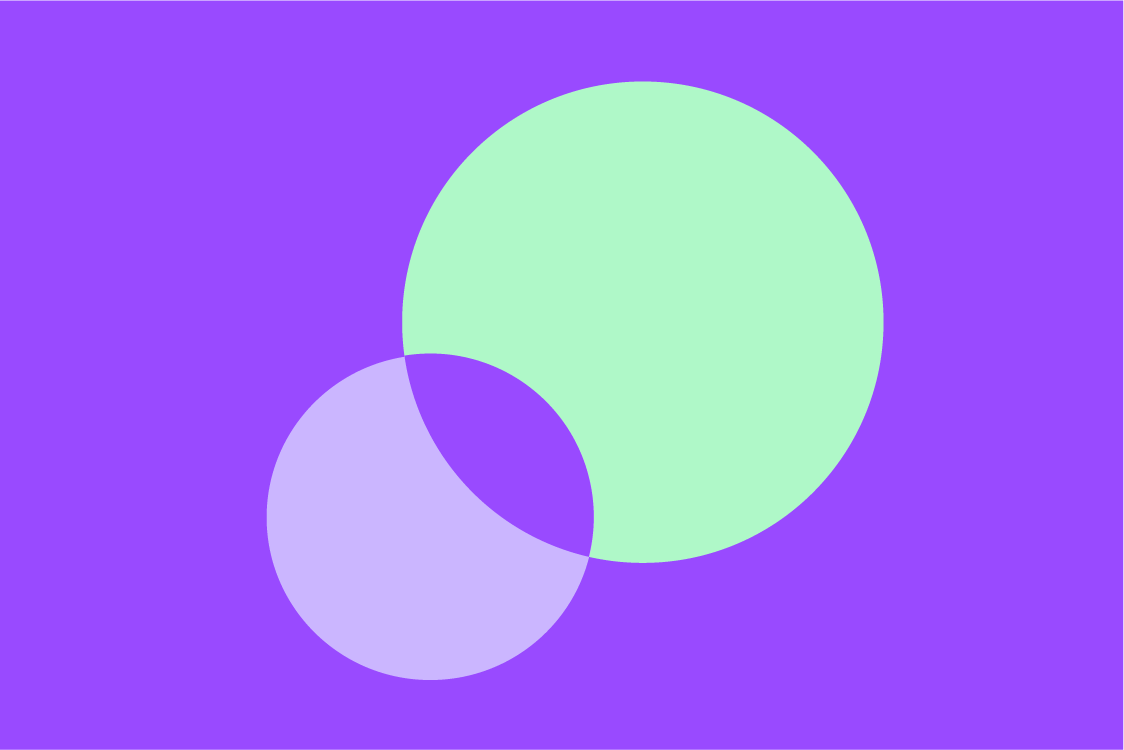 The Glo way
01
Discover
your business
strategy
02
Understand
what
your people need
04
Implement
throughout
the business
05
Support
every
step of the way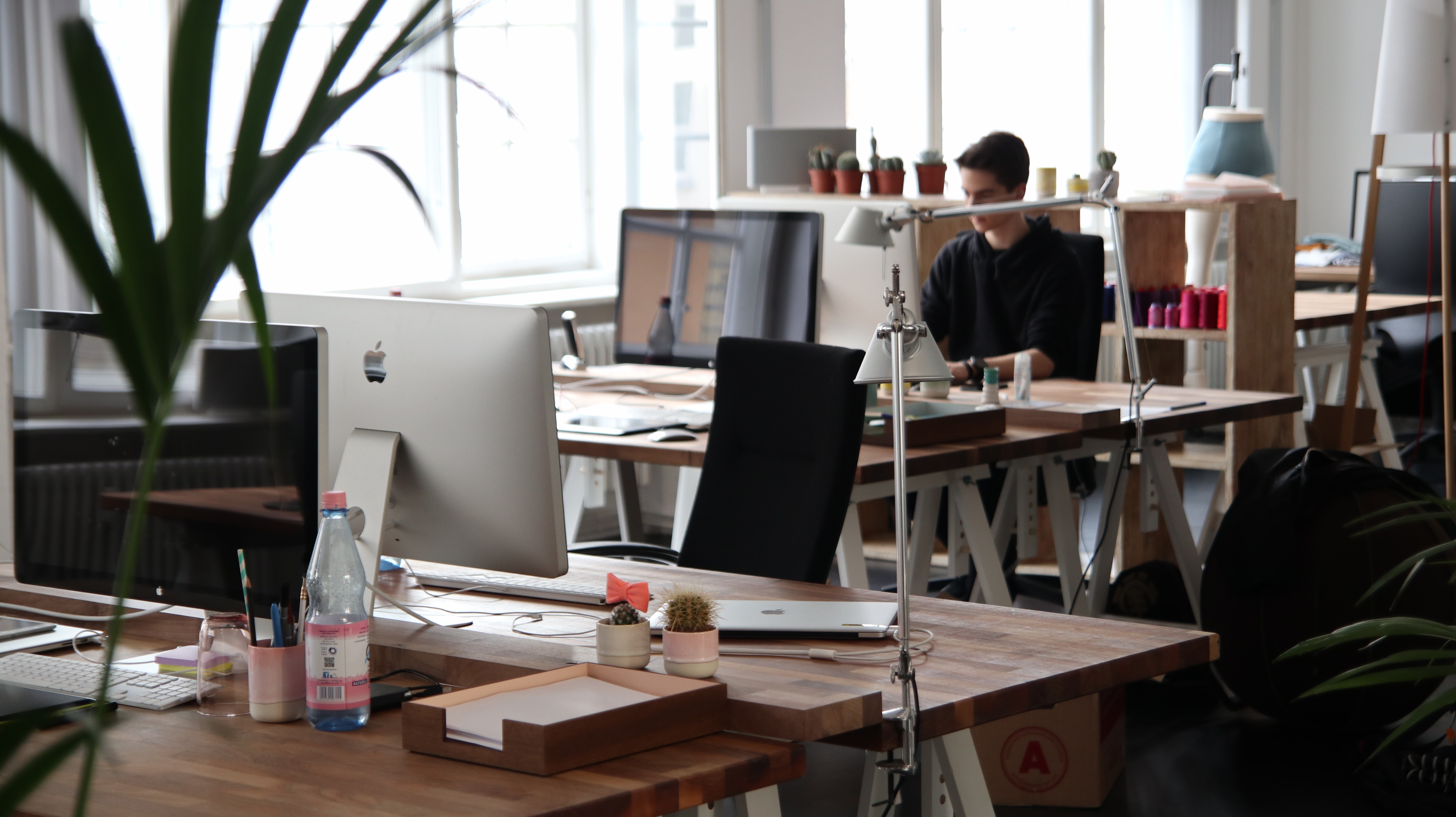 Our team
Get to know the faces behind the names.
You can rely on our team of IT engineers to provide stellar support and make your working day a whole lot more stress-free.
Read more
Our carefully
selected partners
We are incredibly proud of the all-star lineup
of brands we work with to bring you
a simply outstanding IT experience.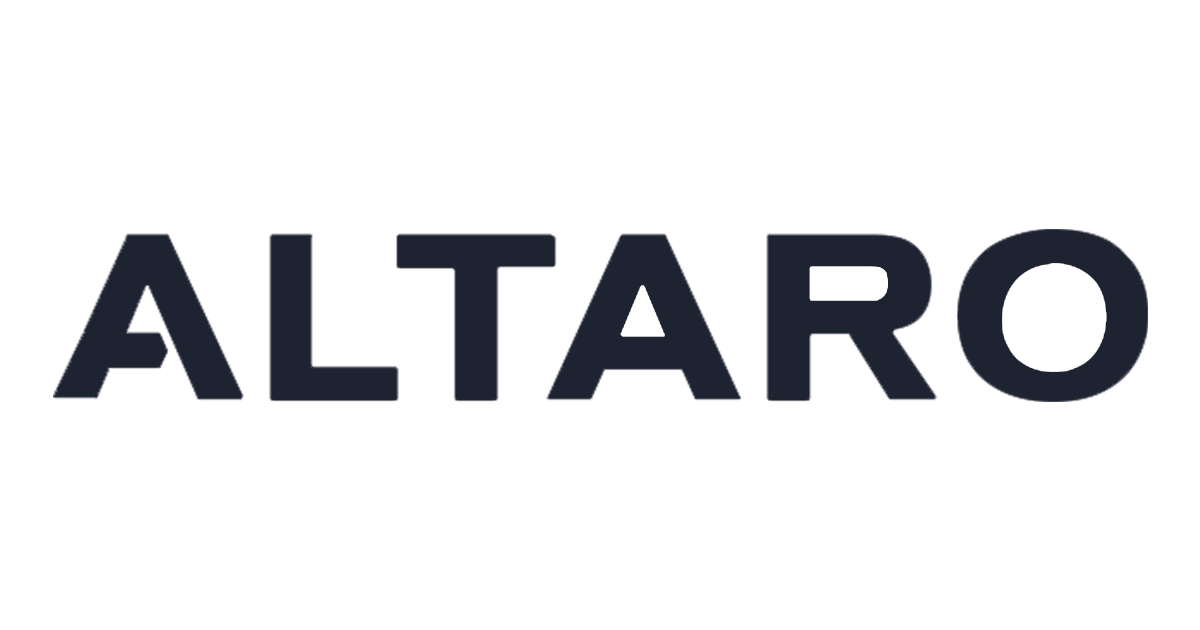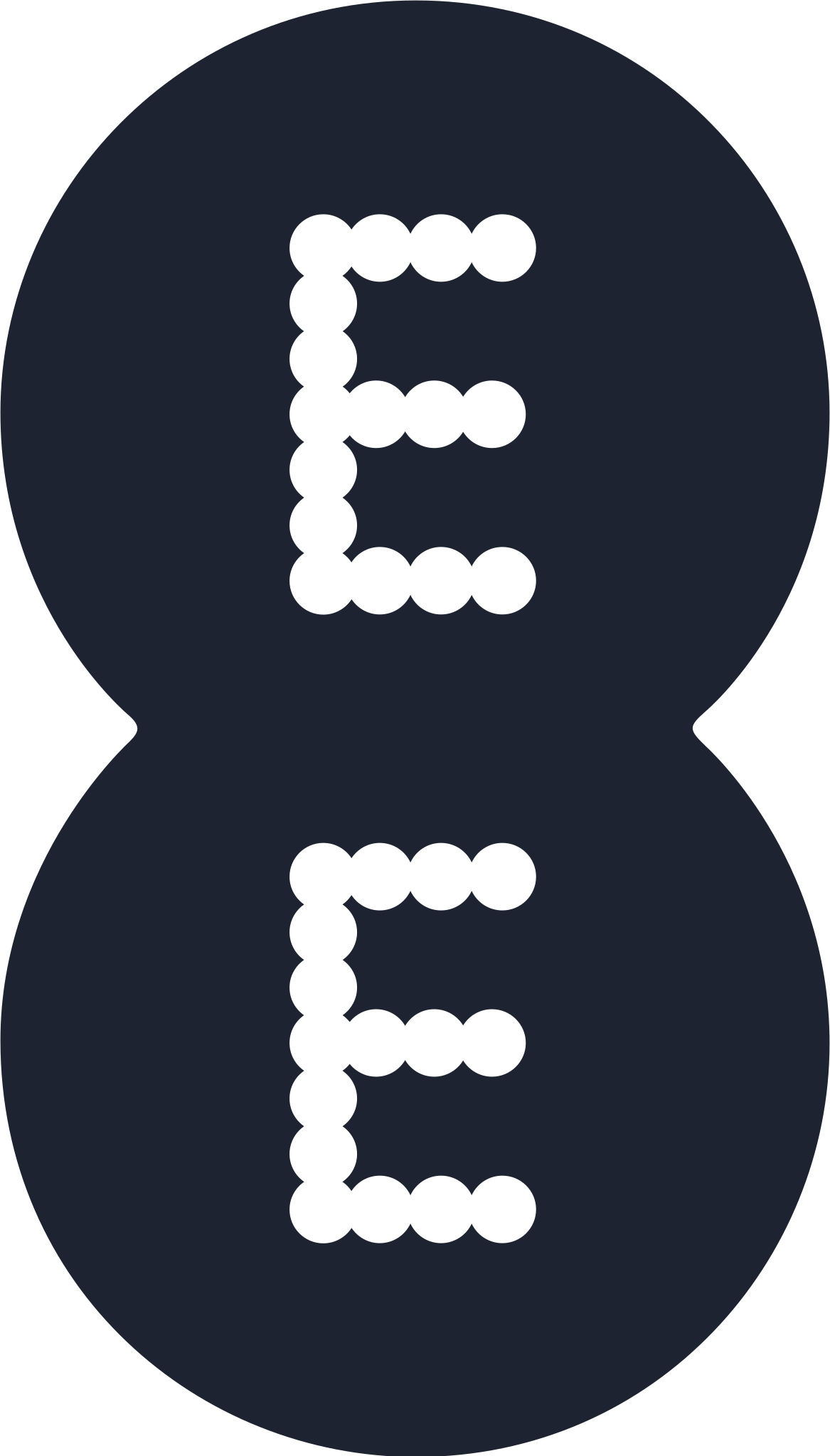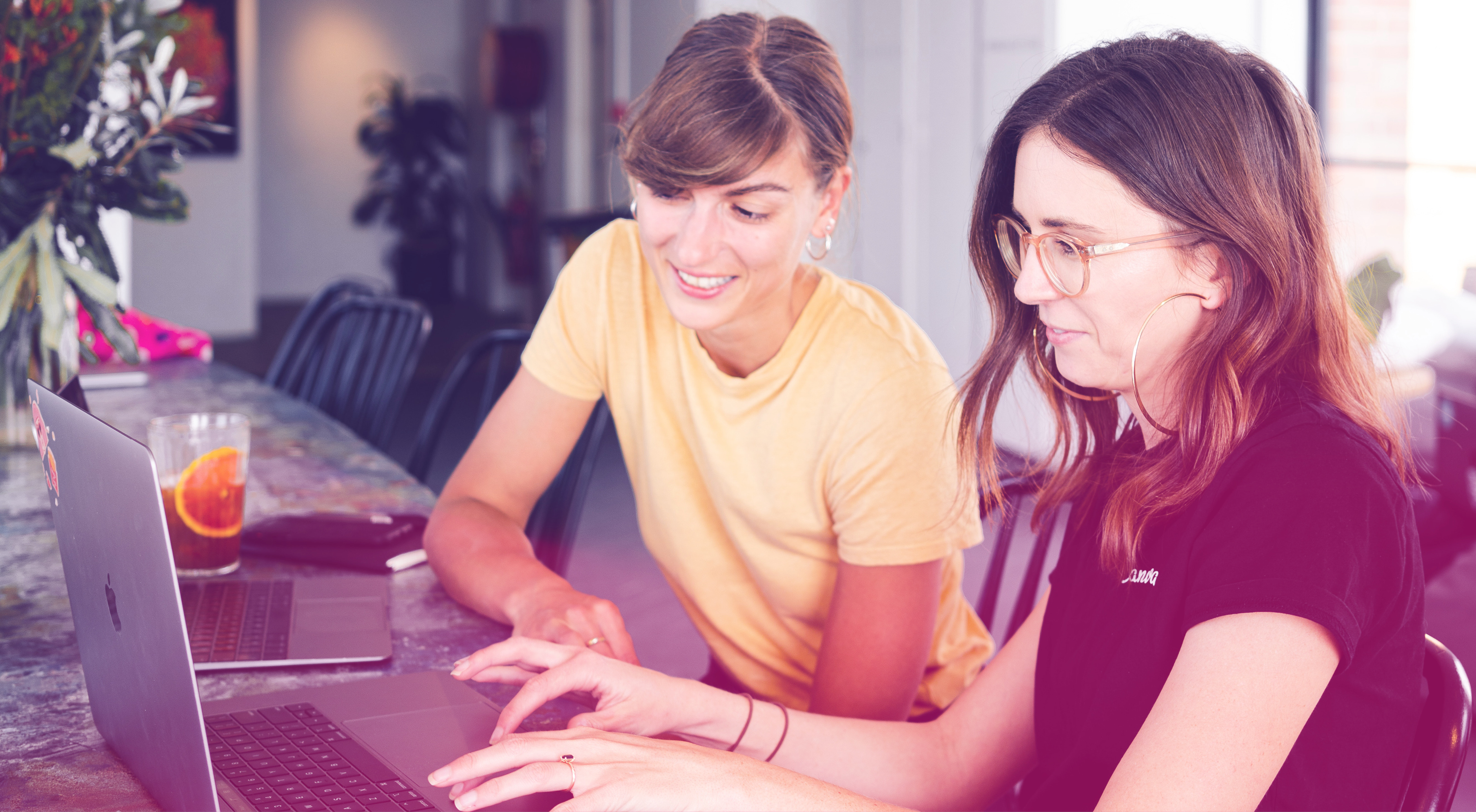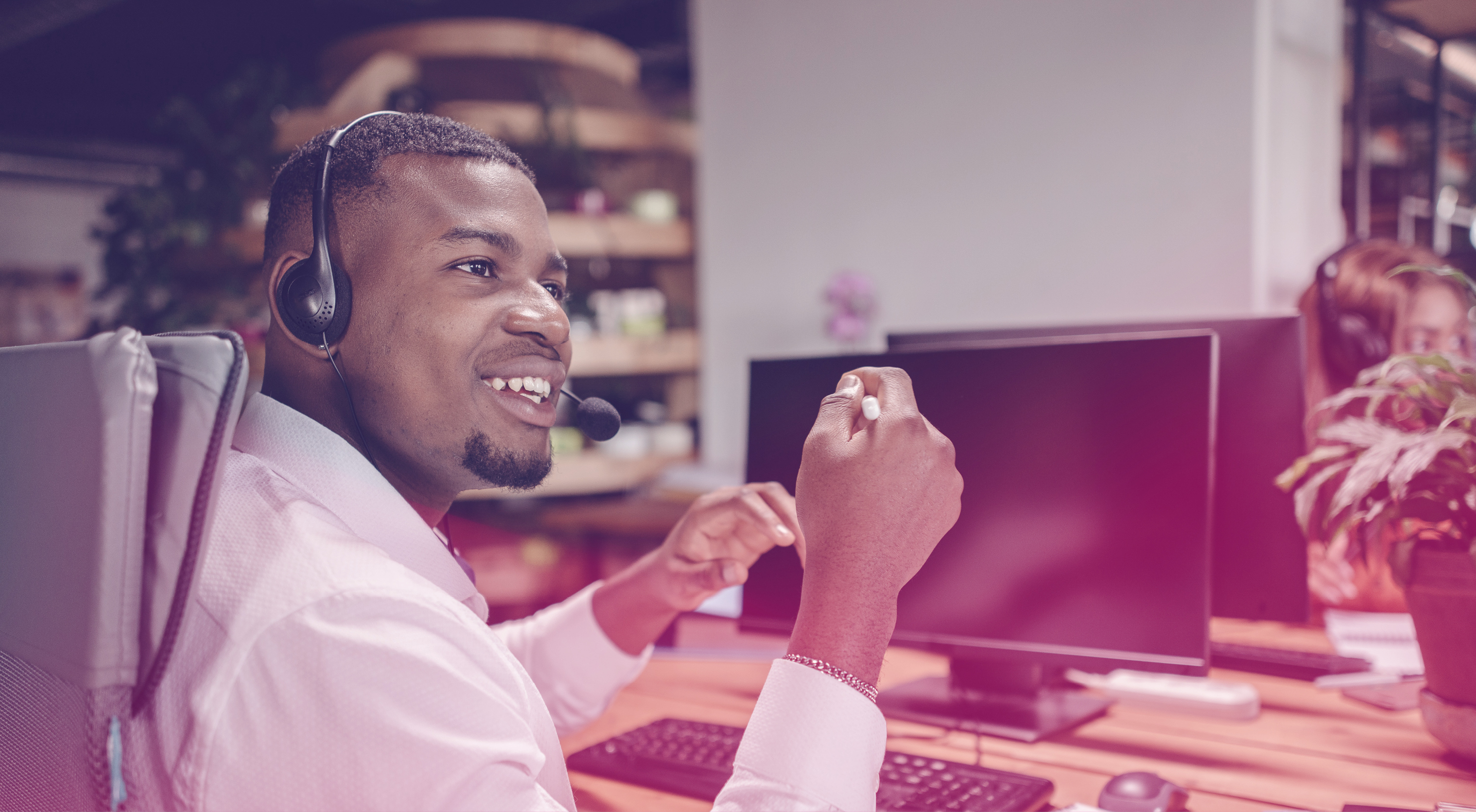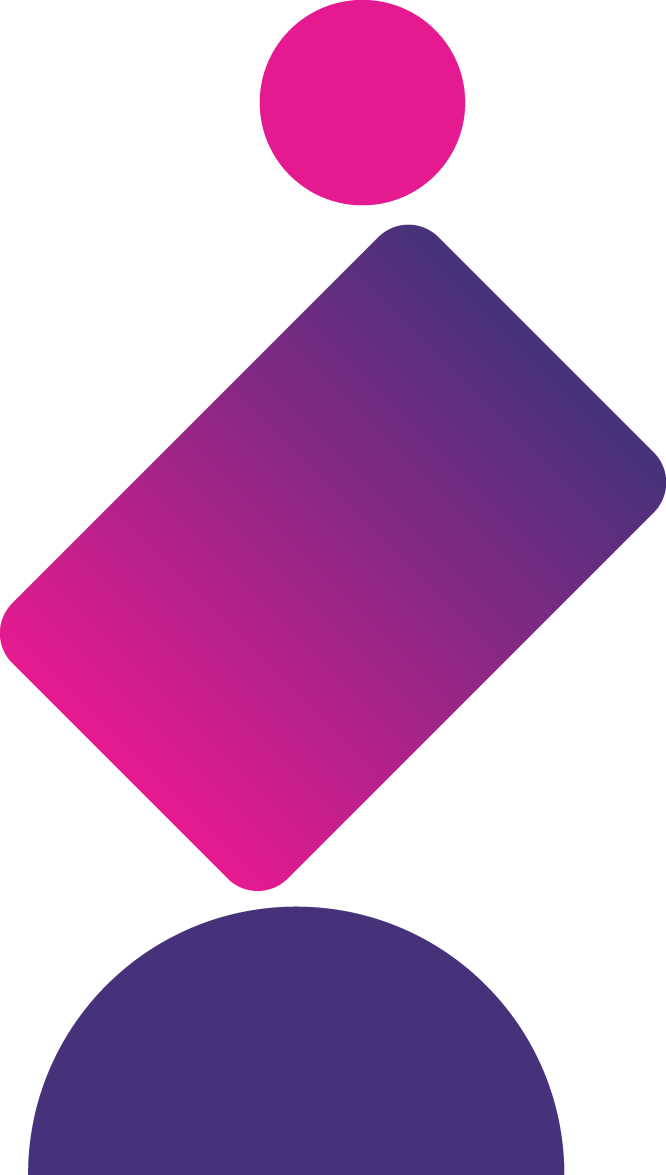 Careers at glo
Eager to become a part of the Glo team? We're continuously on the lookout for individuals brimming with passion, talent, and creativity. Feel free to reach out and share your CV with us. Your journey to join a dynamic and innovative team begins with a simple connection. Let's explore the possibilities together!