Our story
With a wealth of experience, we have been supporting businesses for over 14 years, we've not only mastered the art of delivering top-notch IT services but also developed an intimate understanding of the intricacies within the world of IT. We bring a personalized touch to every solution, ensuring that our services resonate with the unique needs of businesses like yours.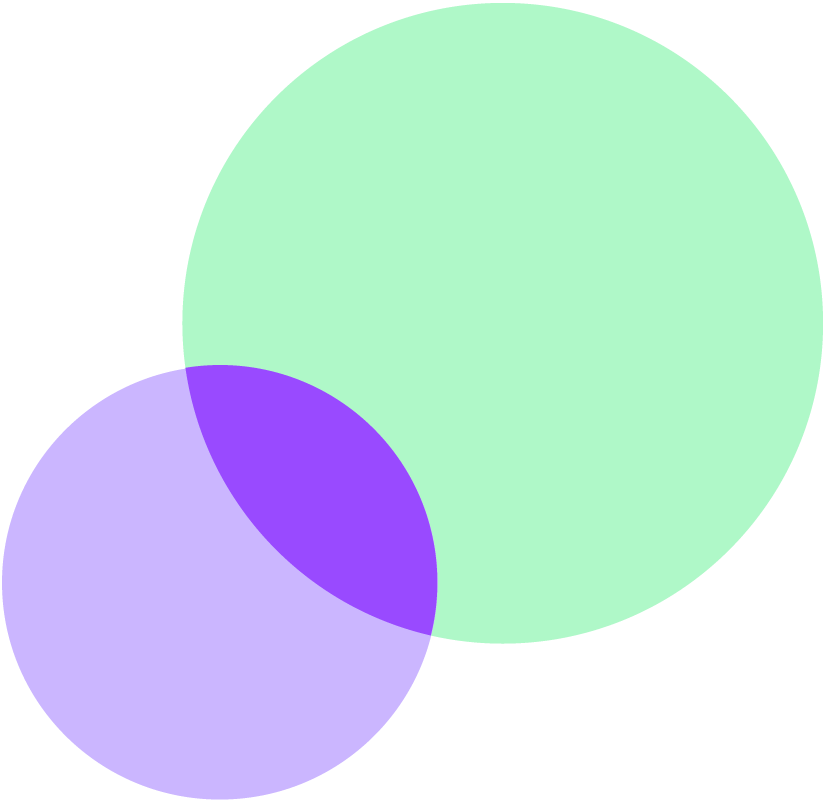 A passion for technology
aligned with our clients' success
At Glo, we take immense pride in the personal touch we bring to every client relationship. Our commitment goes beyond business – it's about investing time, energy, and genuine care into understanding your unique requirements. We go the extra mile by offering customized and cost-effective solutions, meticulously crafted with your setup, budget, and priorities in mind. Our stellar IT engineers, the backbone of our success, not only listen attentively to your needs but also ensure clear and transparent communication at every step. Unlike outsourcing, we keep things in-house because we believe in the magic we create right here at Glo – and we consider you our closest business partner in this journey.

20
Dedicated staff members
across the UK
30+
Years experience
in all things IT
100+
Businesses
supported
1,000+
Users served and
satisfied
Creating IT that WOWs
We strive for excellence
in everything that we do
We'll do the legwork to provide robust and reliable solutions, leaving you free to focus on the day job without unwanted and unnecessary distractions. Hand over your business' IT to the experts and be reassured that you're in safe hands
Our clients are more than just support tickets, and our engineers are passionate problem-solvers who will go the extra mile. Unlike other companies, we don't focus only on the volume of calls we close in a day. Our goal is to leave every client feeling happy with the service they've received while reaping the benefits of fit-for-purpose solutions that unlock a company's potential. Ready to get started?
Highly-skilled
IT heroes
Thanks to years of
experience and passion
Clear Communication
Honest, clear and transparent every step of the way
Caring customer service
Strive to achieve the best for your business and tackling your needs
Seamlessly smooth service
IT support you can rely on, fast response times, and tailored IT solutions
Making positive changes
to the world around us
We are more than just a business; we are a dedicated provider of exceptional IT services with a vision to create a positive impact on both our community and the planet we call home.


Planting Trees
We have always had a passion for the planet, it's our home after all. We loved the work that the Woodland Trust were doing and were inspired to donate £200 to fund the planting of trees. You only have to listen to the great David Attenborough to know that we have to act fast to save what is left of our beautiful planet earth. This is one baby step towards a greener future.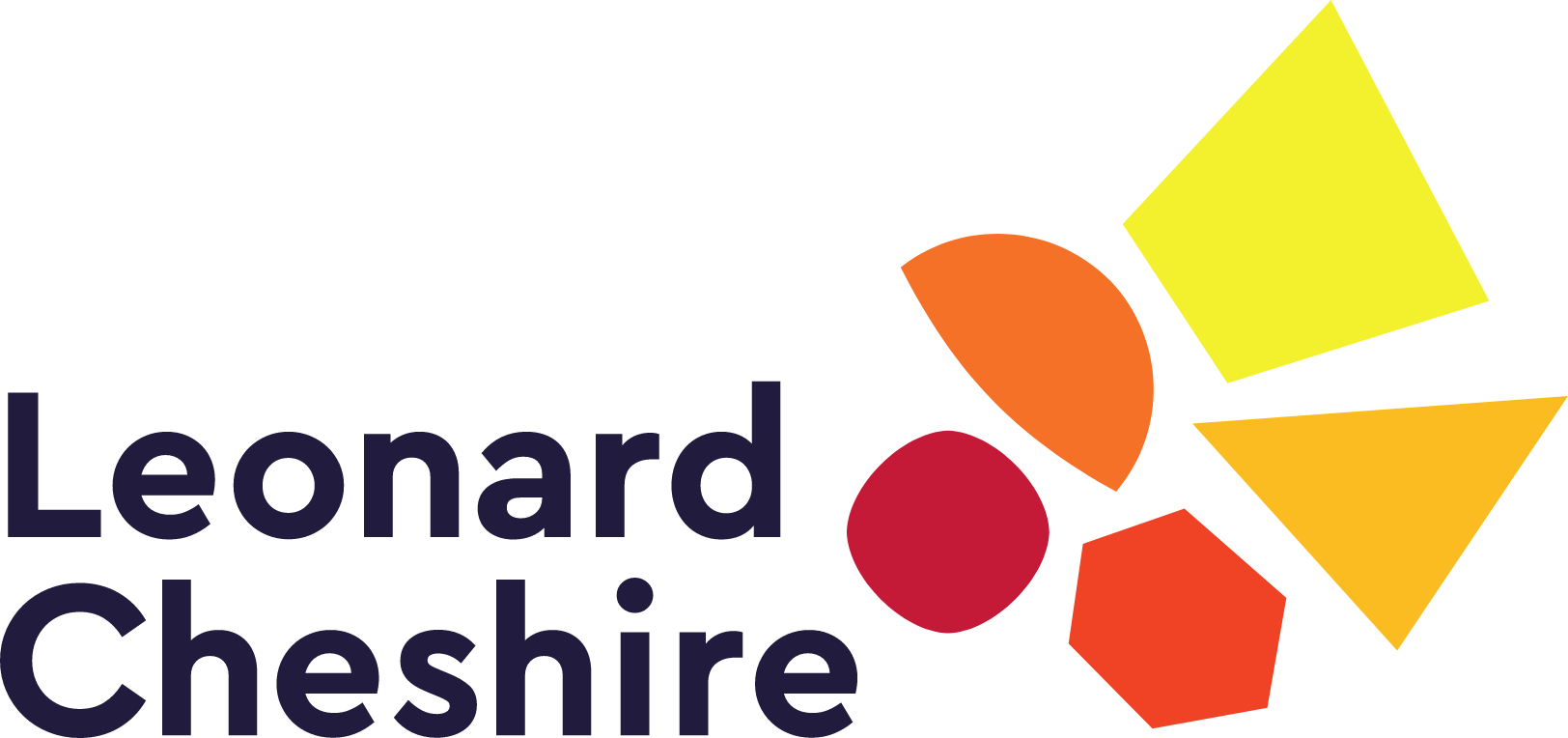 Partnering with
Leonard Cheshire
When we first found out about the amazing work that the Leonard Cheshire charity carries out, we were blown away. We just knew we had to get involved and soon after, we kicked o our partnership by donating Echo Dots to their lovely clients. We've pledged to spread the word about their charity, volunteer when we can and support them in any way we can.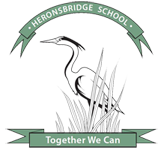 Donating £500
worth of bags to Heronsbridge School
Supporting the disabled community and considering the challenges of those with special needs and their families is a cause close to our heart. We donated specially-adapted bags to a school right here in Bridgend to help students in their daily activities.

Pay it forward
This one is a little sneaky, but from time to time we like to secretly pay it forward. Whether we're in a supermarket, the queue for a coffee or simply out for a good old- fashioned walk, we like to pay for someone else's items. It spreads immediate cheer and we can stealthily disappear into the horizon.
Sustainability is
part of who we are
We were green audited in 2008 and our green ways have remained very much the same. With none of the team commuting and our ability to work from just about anywhere with a secure connection means our carbon footprint is pretty low too.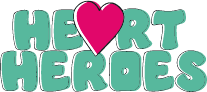 Donating to HeartHeroes
HeartHeroes is a brilliant charity that supports families of children living with heart conditions. After chatting with Kelly, founder of HeartHeroes, we realised that the quickest way we could make a difference was through simply donating.