Odoo Business Solutions
Your one stop business software solution
with bespoke development to fit your
every business need.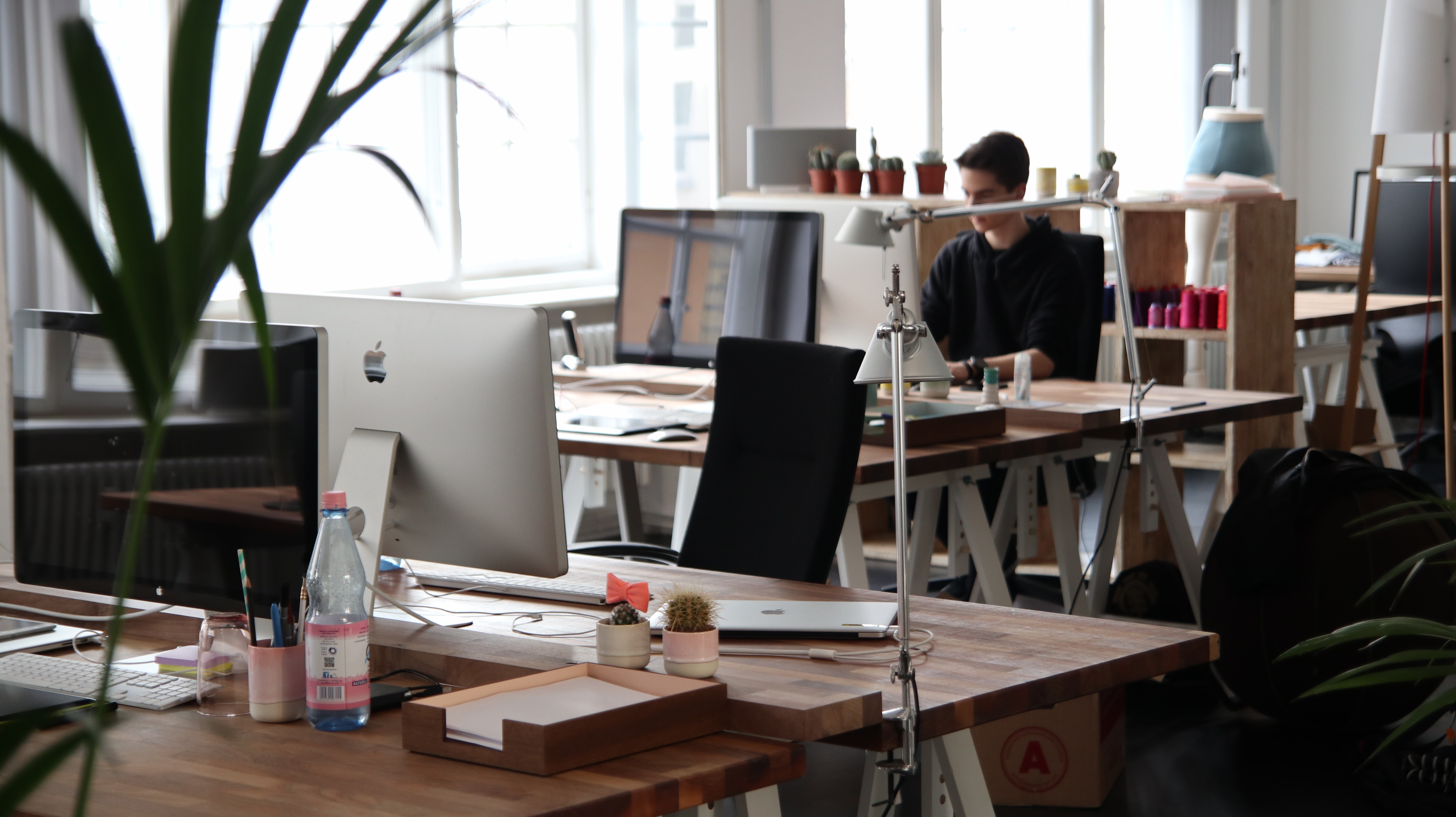 What is Odoo?
Elevate your business
with the power of Odoo
Odoo can be the only system your business will ever need, providing access to thousands of apps for your every need and with the advantage of our expert team of Odoo-developers to hand to customise your system to an exact fit, there is no limit to your possibilities
Working at the cutting edge of Odoo technology, our team have a wealth of Odoo experience with over 15 years in the tech industry. Utilising the skillsets and knowhow of the team, Glo became an social Odoo partner for 3 years. Passionate and hungry for knowledge, we love a challenge and relish in the satisfaction of achieving greatness for your business by aligning your systems and processes and giving you the tools and setup to run your business at maximum capacity.
Increase productivity
Streamlining workflows, increased intelligence and automation
Create smart solutions
Customise your CRM to answer every issue you are faced with
Save time and money
Better manage your resources through improved stock distribution and automated workflows
Achieve better
With over 24,00 apps to hand within Odoo, there are endless opportunities to achieve more
Find out how we can introduce Odoo into your company
This isn't our first rodeo, it is likely that any issues you are facing as a business we have seen and solved for businesses before you. We can apply our previous experience, expansive knowledge and ongoing research to create personalised solutions that are simple and effective.
Get in touch
Odoo modules
that help you thrive
Sales and Inventory
Better organise your warehouse and orders with Odoo's Sales and Inventory apps. Total traceability of every stock move, clear reporting and increase effiency so you can grow your business.
Manufacturing
From shop floor automation to real-time communication and quality checking, Odoo can be your one-stop Manufacturing solution that takes your team up a level.
Integration & EDI
Integrate all the processes within your warehouses and logistics into one system with Odoo. Unifying departments, tools, workflows and teams to create ultimate eciency and cost-saving. Send digital data with ease and create a flow that generates clear communication, saves time and creates opportunity.
Heavy Customisation
Customise Odoo to form a setup that answers your business needs exactly. With multiple Odoo apps to choose from, we can carry out smart development to create solutions for your business needs. Our experience with previous customers and web-dev wisdom gives you sound and expert advice on your setup.
Credit Control
Inside Odoo, you can manage credit and finance with your customer for smooth transactions, repeat orders and cashflow. Stay on track and up to date with your finances and know exactly where your money is going all in one place
Customising your Odoo

database to fit your needs
Hosting services
---
We can host your Odoo database that gives your the security and protection that we give our own database, as well as reduce the time and cost it takes to develop, maintain and update your Odoo.
Implementing services
---
New customisations, integration bugs, fixes or tweaks, your name it – we can do it. Whatever you need or want to do with your Odoo, we are here to support.
Maintenance, upgrade and support
---
We are in it for the long term. We are all about creating trusted partnership to deliver you a system that suits you and keep it that way.
Typical project timeline
Pre sales
Evaluate to
determine if Odoo
is the right fit
Discovery
How we can
implement Odoo to
meet your needs
Implement
Data migration and
customisation of
specific areas
UAT
Final user testing
of components
and workflows
Go live
Migrate data
and workflows
into Odoo
Introducing you to

Odoo the Glo way
Kickstarting your Odoo journey
When you join us to kickstart your Odoo journey, you're not tied in. A partnership works both ways so if you aren't happy, neither are we. There is a tailored step by step implementation process that leaves no stone unturned and aims to provide you with complete clarity and autonomy of the project throughout. It's about making Odoo work to your goals, driven by your requirements.
Your requirements are planned out to fit your timetable and scale. We will set your expectations before we dive into the work, starting o with standard Odoo, plus your must-have configuration and developments. This means you decide if we need to carry on or move to another phase.