Business IT
Support & Services
With a rich history spanning over 15 years in the realm of IT, we bring a wealth of experience to the table, allowing us to deliver unparalleled tech services to businesses of diverse scopes and scales.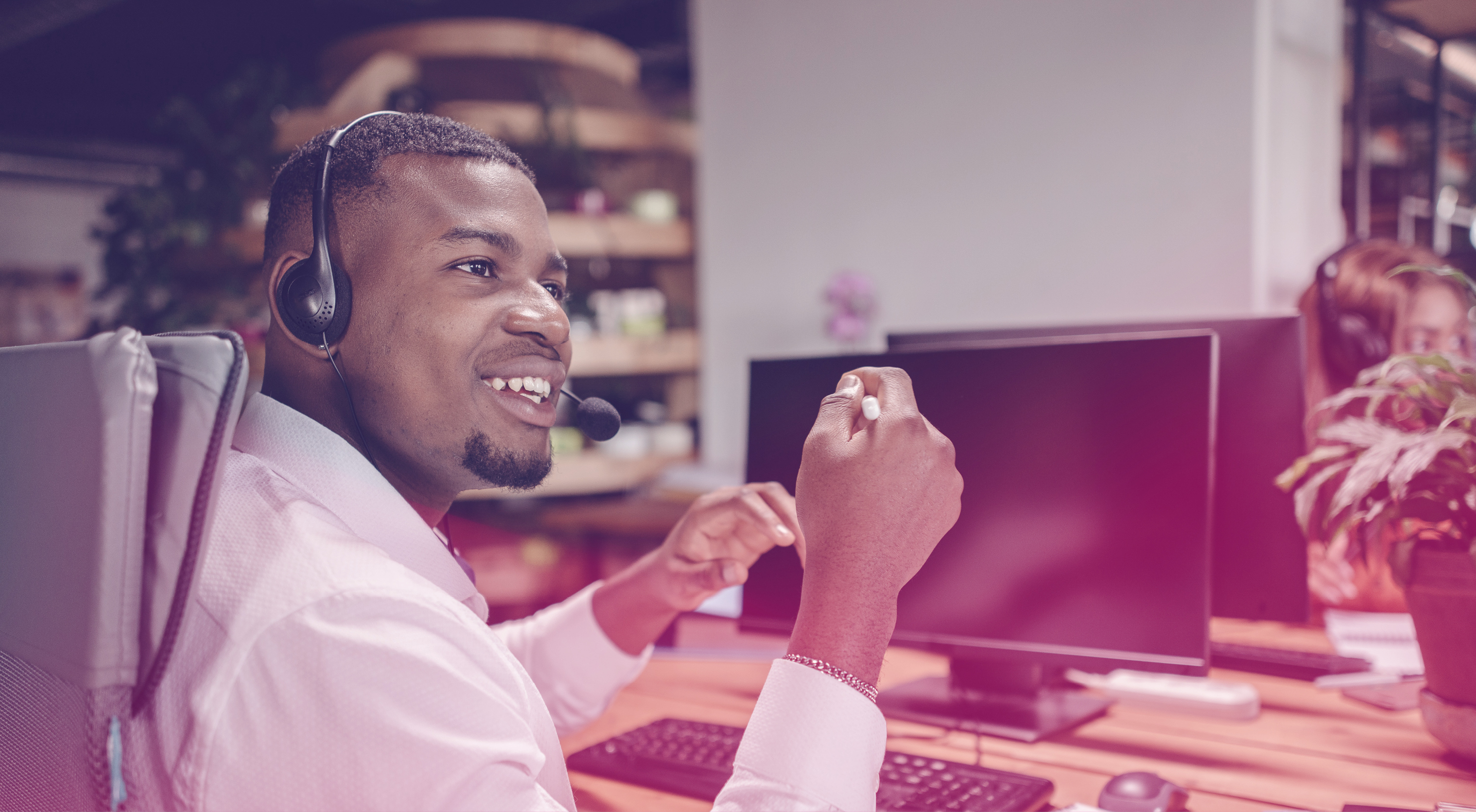 Managed IT Support
In our hands, your IT support is taken care of.

At Glo, the uniqueness of our service lies in being our own prime customer. We integrate the services we offer into our infrastructure, providing personalized advice based on firsthand experience. Throughout every stage, we prioritize communication, care, and expertise.
Our approach is flexible, tailored to your preferences – whether that means collaborative work with onsite teams, existing IT personnel, or taking the reins from your in-house tech guru to leverage our expertise and workforce for enhanced results. Recognizing the individuality of each customer, we ensure a unique and WOW-worthy Glo experience for all.
IT Fanatics
Trialing new tools,
gadgets and kit is
what makes us tick
Wealth of experience
First-hand insight on
what will work best for
your business
Personal approach
We use the services we
offer meaning we can
advise on a personal level
Communication is key
Ensuring you and your team are fully informed,
delivering you a WOW level of service is our priority
Succeed, grow and sustain
Investing in your IT is critical to ensure your business succeeds. We make sure our pricing is fair and customer-centric meaning you can trust us to simply advise you on what you need and get on with it. Detailed reporting on activity and outcome is shared and we keep your goals in mind at every decision point.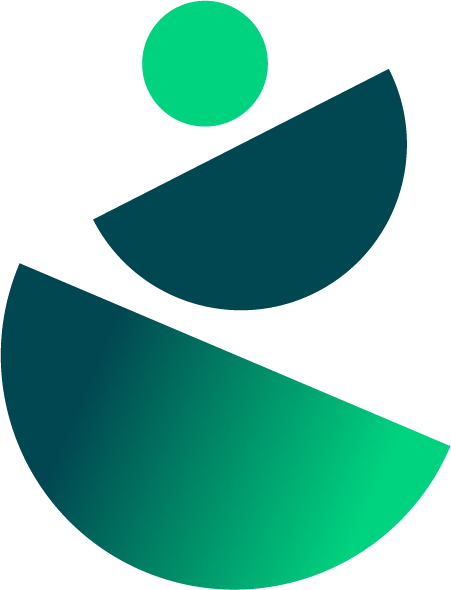 What's included with our
Business IT Support
We ensure that the I's are dotted and the T's are crossed
so you don't have to have a single worry about your tech setup.
Personal Service
Experience personalized IT solutions tailored just for you. Our dedicated personal IT service ensures your devices run smoothly, data stays secure, and tech challenges become a thing of the past.

Remotely based
Empowering businesses up and down the country, our remotely based IT company delivers top-tier solutions from anywhere on the map.

GloHelp
A communication hub connected with our team of IT Technicians here to support you with our every need.

Infrastructure management
From infrastructure optimization to seamless operations, we redefine efficiency at a distance.

Intuitive team
Meet your IT challenges head-on with our intuitive team of IT technicians. Committed to understanding and exceeding your needs, we bring expertise and efficiency together, ensuring seamless technology support for your success.

What we can help
Your business with
What to expect
from our support
IT Services and Projects
From data migration to server installations, fortifying your cyber security, or outfitting your business with cutting-edge technology, we align your goals and strategy to deliver WOW-factor results. With us managing your infrastructure and maintaining your hardware behind the scenes, you can focus on the day-to-day operations of your business.
Whether it's setting up users, running updates on your IT estate, or handling partnerships with third parties, we take care of every aspect of your tech setup. For instance, if you purchase Sage software, we provide the servers, control access, and determine installations, ensuring a seamless integration tailored to your business needs.
We collaborate with you according to your preferences — be it working with onsite teams, existing IT personnel, management or alleviating stress from your in-house tech team. Every customer is unique, and we ensure your Glo experience is nothing short of exceptional.