Here's five of the go-to news, fun reads and podcasts that the team tune in to stay up to date with the latest technology, feed their hunger for all things IT, business and the big wide world, and fuel their passion. Twiddle your thumbs no more, activate those endorphins - you're about to get your technology fix.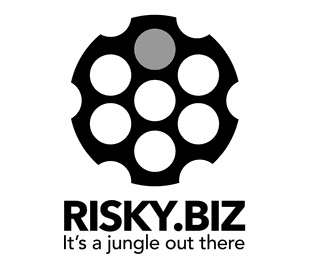 Risky Biz
A handy website for business-related tech updates and deep dive discussions that have those interested in information security hanging on to every word. You may even catch the odd blog post too. Grab your coffee and settle in.
Hidden Brain
A podcast that explores the 'hidden brain' - a range of influences that manipulate us without our awareness. Oooerr! Sit back, relax and let your mind wander into the unknown. It's sure to get your cogs whirring...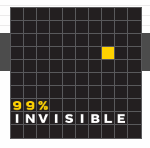 99% Invisible
With regular episodes and articles on tap, it's a pint full of techy goodness and the bar is always open. It explores all the details and thoughts that go into the things we don't typically give much thought to. Intrigued? Go check it out!
Where There's Smoke
This gem offers a light-hearted perspective into self-development through the lens of pop culture. Their aim is to educate n' entertain and challenge us to make better decisions. It certainly has us hooked!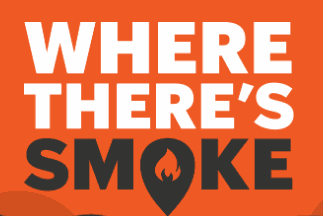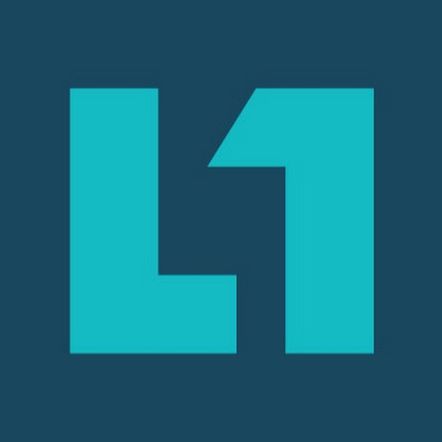 Level1News
Head over to YouTube to check out Level1Techs, they have a special section for Level1News to get the latest on tech and give you a fun dose of screentime.

Got some favourite go-to's and tech resources of your own? Let us know! Sharing is caring.