Cloud Hosted Solutions
With cloud hosting, IT for your business can be easy and flexible, allowing you to scale up and down as required and reducing the risk of losing your valuable business information.
At Glo, Cloud Hosting works by replacing physical or virtual servers on-site with virtual servers in a cloud-hosted setup. These servers can then host the roles your business needs from remote desktops to applications and databases. Together, they form one awesome A-team.
What is Cloud Hosting?
Cloud Hosting works in many ways, with the majority of businesses that prioritise security and efficiency choosing to utilise the Cloud.
Did you know when you access your emails you are making use of cloud computing? You are accessing the email provider's servers remotely. Another example is internet banking as they host all their banking servers elsewhere and you access your bank account and make changes remotely.
We won't bore you with a never-ending list of real-world examples, but you'll be hard-pushed to find a brand that isn't using Cloud in their business. When cloud hosting is done right, the end-user doesn't even acknowledge it as a cloud hosting service as it's slick, quick, and straightforward to use.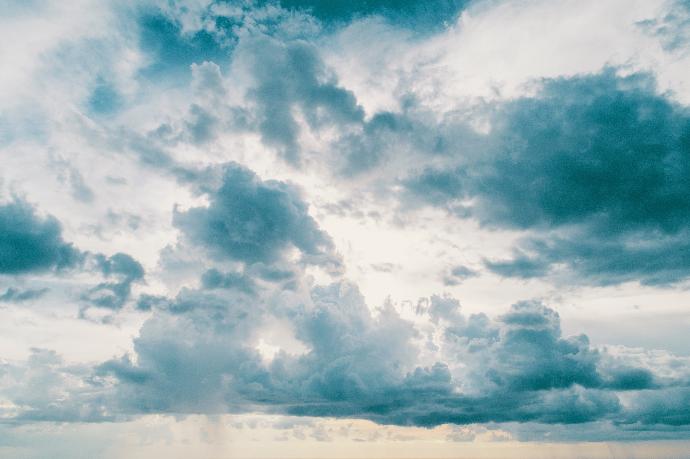 Which is the best Cloud Hosting service for your business?
There are several options you can go for when it comes to Cloud Hosting. With our wealth of experience and expertise, we can help you decide which is the right fit for you and can provide recommendations based on your business needs.
Let us tell you about the benefits of our very own Glo Private Cloud;
Sculpted by Experts
We know a thing or two about Cloud after being in the industry this long, that's why we pulled in all the most effective features of a Cloud system to create our own Private Cloud.
Hosted Servers
Everything is kept in check, updated, installed, and managed by us so that you don't have to worry about a thing.
No Long Contracts
We want you for as long as you want us, you will have the freedom to move your hosting whenever you like.
Fixed Monthly Costs for Specs n' Storage
No need for any nasty surprises, it's no extra cost for compute, network ingress, or egress actions.
Experts Advice on Hand
The Glo team is prepared to handle your hosting with their years of experience, talent, and knowledge.
" As a business that is increasingly reliant on a stable IT platform, it is essential that issues are resolved quickly to avoid a negative impact on productivity and revenue. With Glo's fast response times and expert understanding of our systems, we always feel that our IT is in safe hands. We absolutely think of Glo as part of our team"
Nick, TC Group