PJC Homes
Listen in to what the wonderful people at PJC Homes have to say about their IT support. (Psst it's us, we're their IT support!)
We spoke to Catherine, MD of PJC Homes, to hear about her business' experience receiving IT support from the Glo team. The PJC Homes team joined us back in 2019 and we've loved having them as a customer and seeing them flourish. We're proud of every single one of our customers and strive to aid in the growth of their business through the power of IT.
As a business owner, you may see an IT company as just another necessary partnership but at Glo, we envisage being more than that. We want to be one of the most powerful business relationships you have. You can chat with us about how we can problem-solve your business issues, think-outside-the-box to elevate your potential and our can-do mentality to get the job done well.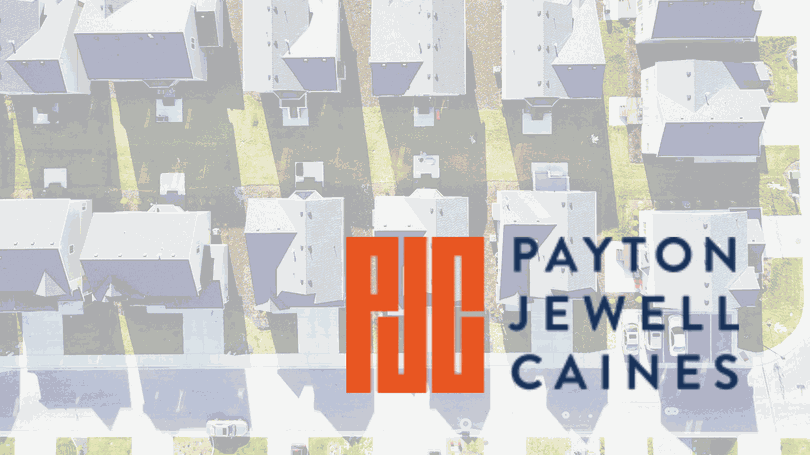 About PJC Homes
PJC Homes are a family-run business with years of experience in valuing, marketing, renting and selling properties. Based in Bridgend, Port Talbot and Pencoed, they are estate agents that invest in and support their community.
Hey, Catherine - tell us about your Glo experience!
'Since coming on board with Glo in February 2019, our IT support has been faultless. The team are personable and their customer service is just brilliant. Whenever there is an issue, they are very responsive and nothing is too much trouble.'
That's great to hear. We want to make sure we are giving our customers the best service possible. Genuinely caring about each and every business we work with, as well as offering clear communication that is easy to understand, is the key to a positive client relationship.
'Absolutely, and something we promote in our business too. We've found your online ticketing system works well. I can instantly check who is dealing with a request and see the progress that is being made. It's reassuring to know that Glo is transparent and upfront with the work that they do and making sure we are on the same page.'
We aim to provide a high standard of IT support that offers good value for businesses. Are we hitting the mark?
'Truly good IT support is never going to be cheap, however, with Glo, you know you're getting great service and reliable support. Glo is always suggesting new ideas to help us streamline our costs and those we have implemented so far have saved us money.
Tell us about the impact of a change Glo has made to your business.
'We have had phone systems implemented that had lots of handy features for our team. During the lockdown, this new system became essential so that all staff could safely work remotely. It has been a worthwhile investment and the cost-saving incurred has been very well-received.'
Great news. The pandemic hit businesses and teams hard, we were more than happy to do whatever we could to help weather the storm. We're so glad we have been able to demonstrate what effective IT support should look like.
'Having been with our previous IT provider for many years, I was very apprehensive to change. However, the team at Glo managed the process well with excellent communication at every stage and since the transfer, we haven't looked back. I feel we receive a personal service and the team at Glo have worked hard to understand our business needs.'
Thanks, Catherine!
We understand it can be tricky to know whether you're getting the most for your money. With Glo IT support, you don't have to worry. Transparency, honesty and simply good service are our bread and butter. Giving a platform for our clients to share their experiences with us is one way of showing we're true to our word.