When TC said hello to Odoo
Here's how Odoo worked wonders for TC...
Whether you are familiar with Odoo and its oodles of opportunity or you're looking to discover more about the benefits your business can reap from rolling with Odoo, this handy case study should provide you with insight into a real-life example of what you could be in for.
We pride ourselves on our open and honest approach and informed decision-making with your best interests in mind. The decisions made to protect, strongly position, and elevate your business can be a challenge at the best of times. As experts in the field of IT and software, we know the amazing things that Odoo can do for any business and the time, money, and resources it can save.
Ready to see how this all-in-one business software helped our customer, TC?
In a fast-paced industry, we are always looking to progress to stay ahead of the curve. Our needs and what we hope to get out of Odoo is continously developing and changing. Glo has worked with us to meet these needs and tackle hurdles as they have cropped up. We appreciate that they understand who we are and where our priorities lie and getting the job done to the best of their ability is paramount to them.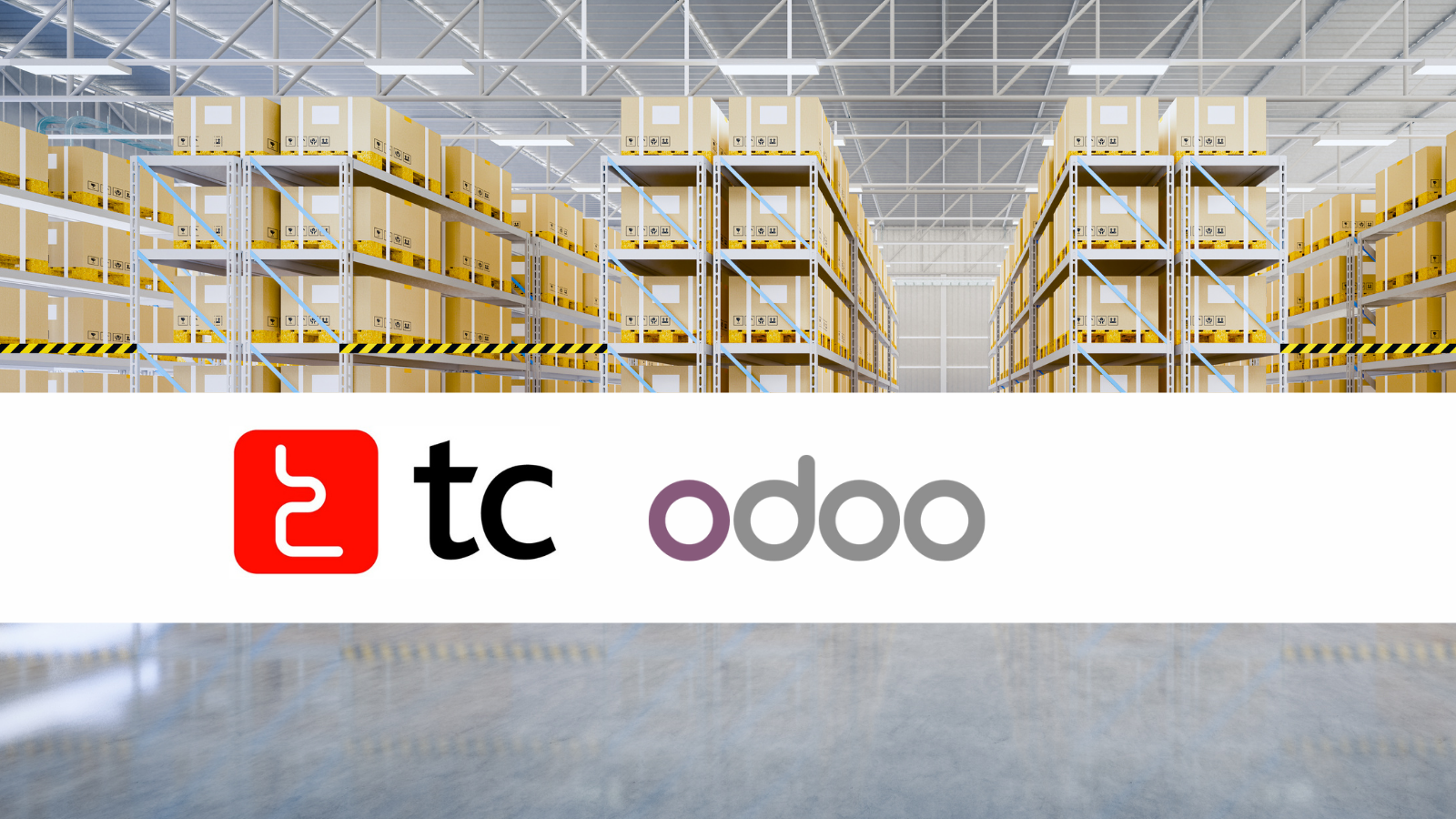 The Needs
TC, a furniture and data company, had been in the market for a fully-fledged and reliable ERP system after using a limited closed-source program that just didn't perform to the standard that their business required. After using a different Odoo provider and not getting a flexible service, TC turned to us for their Odoo needs.

Through lockdown TC saw a difference in what their orders looked like, going from bulk deliveries of office furniture to wholesalers to multiple deliveries on an individual basis. Within weeks, the buyer demand had completely flipped but luckily for them, Odoo was already in place. Whilst their needs had developed, the system in place could react and facilitate these changes.
The Solution
TC had a backlog of modifications and needs that had been previously unaddressed so we immediately set about ticking off their wish list. Introducing the automation of new orders through both formal and informal EDI saw a dramatic improvement in the time taken to process new orders. Removing the need for manual inputting of data and lessening the time taken for communication has led to faster order times.
With multiple warehouses across the country, TC was grateful that Odoo could make informed decisions around stock levels to aid in their logistics. Odoo can register stock from one warehouse and allocate it to another to respond to an order, acting resourcefully and saving costs through reduced waste. It was also able to set alerts on stock levels that are running low and raise a draft restock purchase that suggests a particular order size based on your historic orders.
One of the latest wins has been thanks to Odoo's ability to process a digital queue. If, for example, a warehouse doesn't have a particular item in stock but there is a container ship arriving soon with them in, the system introduced means that customers can pre-reserve items in anticipation of their arrival. This digital queue prevents new orders from 'stealing' the wanted items as soon as they arrive in the warehouse from customers already waiting.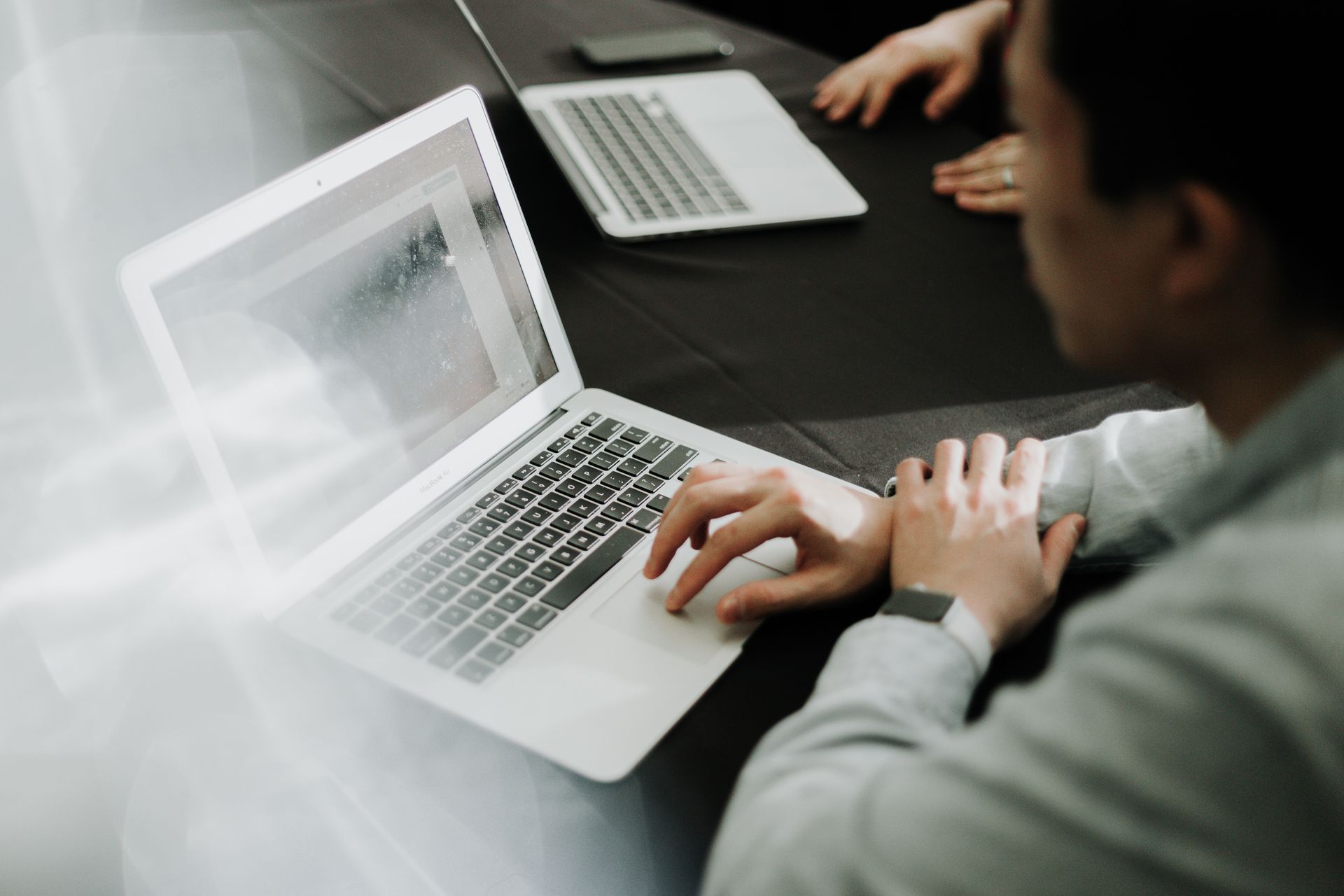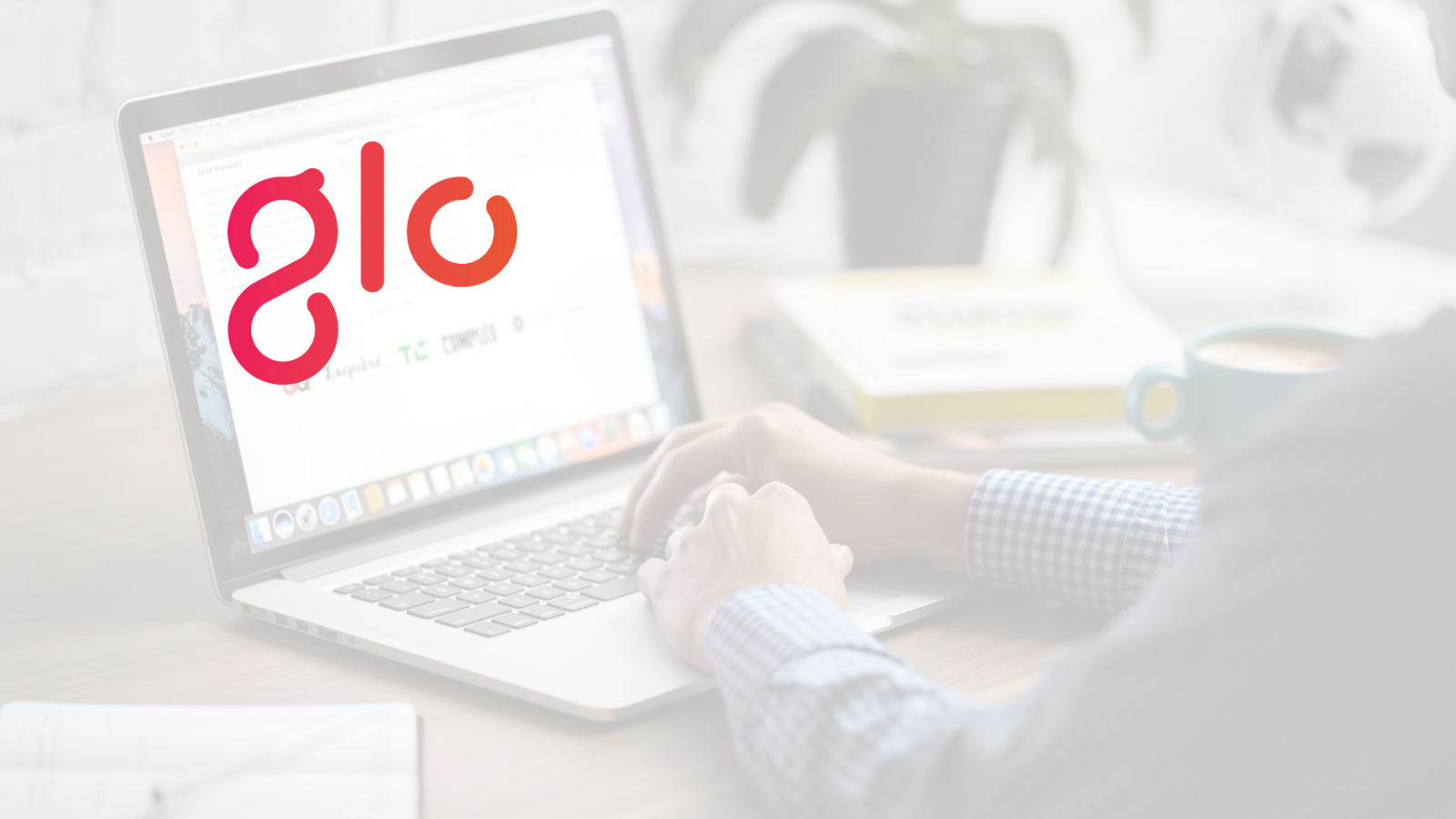 The Impact
Automation of orders, faster order times, digital decision-making and stock level management has saved time, money and resources. As well as improving the customer experience TC can provide.
"In its current state, Odoo has been a key component in facilitating up to 1800 orders a day and allowing us to grow the business. We've gained more customers as a result of our increased productivity thanks to Odoo and have seen our customer base widen impressively, even more so during the lockdown. Despite the sudden change of focus, we were able to continue processing orders quickly and efficiently via the Odoo system. In fact, we were able to increase the order amount and in vastly less time." - Alex
Not only have the Glo team undertaken the technical support work of implementing Odoo and customising the system to fit our needs, but they have given us the tools to operate Odoo ourselves by training our IT team. It has empowered our team to be self-sufficient in the running of Odoo while being able to turn to the Glo team for a range of technical customisations that are outside of our remit.
Alex • TC Group

With our technical know-how and the comprehensive and adaptable Odoo system, we can provide an all-singing-all-dancing solution to businesses that can fit their needs to a T. Focusing on enhancing how businesses operate, we can simplify processes through an intelligent system that does the leg work making each working day more streamlined for your task force.
Perhaps you've shared some of the issues that TC has experienced and are searching for a way to make your workflows more efficient. It's your lucky day, you've come to the right people.
Thousands of companies

run Odoo to enhance their efficiency.

Let us help you make your company a better place.