Case Studies
We know that our IT support is second to none and our team boast bucket loads of experience and qualifications. But we totally understand if you don't want to just take our word for it. That's why we've asked our clients to give you an insight into the service they've experienced with us and show you what the IT support for your business could be like.
Highly-experienced IT engineers
Reliable and friendly service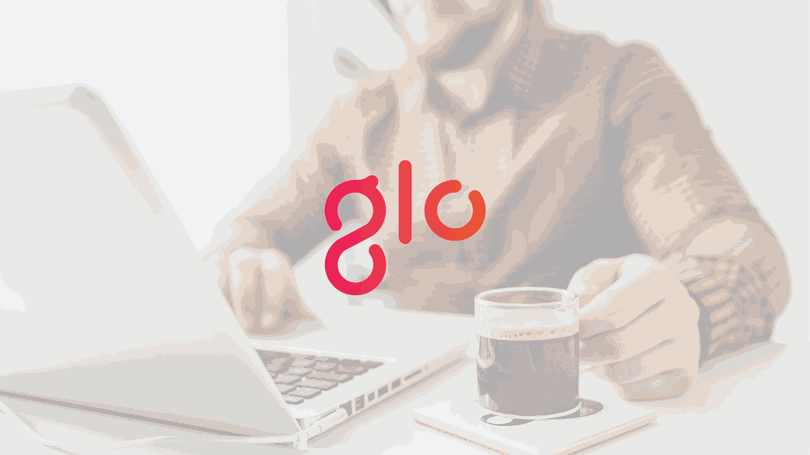 The Glo Promise
We're a business that sticks to its word. Our IT Engineers are hugely experienced and have talents that span throughout the tech industry. Customer service is a genuine priority of ours - not just a lousy sales line. And doing our utmost to achieve the best results for your business and equip you for maximum success is what we do. We do 'business' with a vision and purpose in mind that you may want to check out. Discover what makes us 'Glo' and how our deep-rooted morals and passion can positively impact your business.
We strive to help businesses in any way we can. Providing IT services that have a WOW factor is at our core, but we offer a whole host of services and systems that can enhance the way you operate your business. Need a service and not sure whether we have it covered? Give us a shout!
We've got more case studies in the pipeline. Stay tuned to read it hot off the press and get a flavour of the Glo experience.