Phone Systems
We understand it can be frustrating when your phone system doesn't fit with your business needs and limits your abilities to progress. Perhaps your team struggle to get in contact remotely, your system lacks important features to benefit your business or you need to 'upgrade' your setup to access key elements such as call-recording and reporting. Unlike our competitors, we remove the stress by bringing you an all-inclusive phone system with no hidden or unexpected costs. It really is that simple.
We want to provide you with the crème de la crème of phone systems, which is why we offer
3CX
that comes with three levels to choose from: standard, pro and enterprise. A SIP trunk will be required to make use of our phone system and you can choose from several options to suit your needs. You may not know which setup is right for your business, don't worry. Our knowledgable team can advise you with your best interests in mind. Allowing your customers to enjoy fluid communication with your business.
What you need to know
Our all-inclusive phone system has no extra or hidden costs, the price advertised is the price you'll pay meaning you will remain within budget

There is no limit with our packages, no minimum or maximum quantity of calls are required for our criteria and you can transfer or hold calls to your heart's content. It can be custom-made to exactly meet your business needs

We don't tie you into a long contract with us, in fact, our longest bundle option is just 12 months

We can even host your phone system for you, unifying a phone system for all your office space and making your working life a whole lot simpler. Who doesn't want that?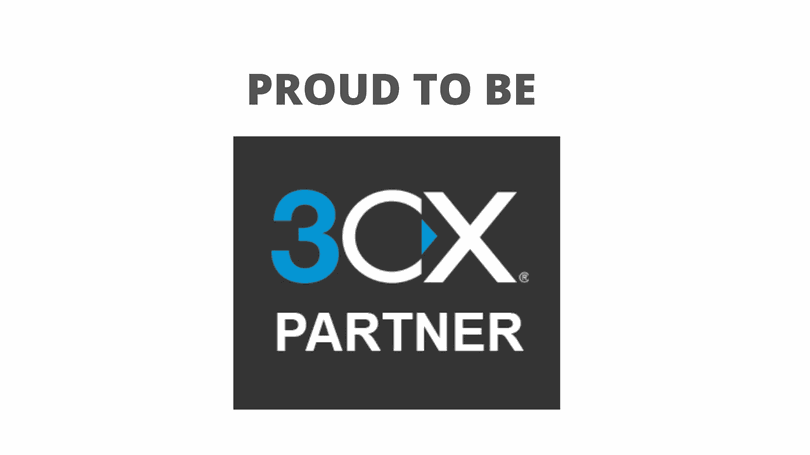 We're 3CX Silver Partners
What does that mean for you? It means we are at the edge of technology in phone systems and bringing you the best feature your business is part and parcel of what we deliver.
Click the link below to see why we choose to provide the 3CX experience.
Some of the features you can enjoy
Access to a Mobile App & Web Browser
Presenting on Whiteboards
Live Chat Function on Website & Facebook
Call Recording with PCI compliant options
Get CRM or Microsoft 365 integration
There's plenty of features we can shout about with our all-inclusive phone systems designed with businesses in mind. Breaking down barriers to communication and making sure seamless connections are an everyday norm. Whether you are working with a CRM or leading with Microsoft 365, we can help with the integration of your system. Work across apps and devices, sync your calendar and contacts, and launch calls directly from the interface. Discover what else is possible with us.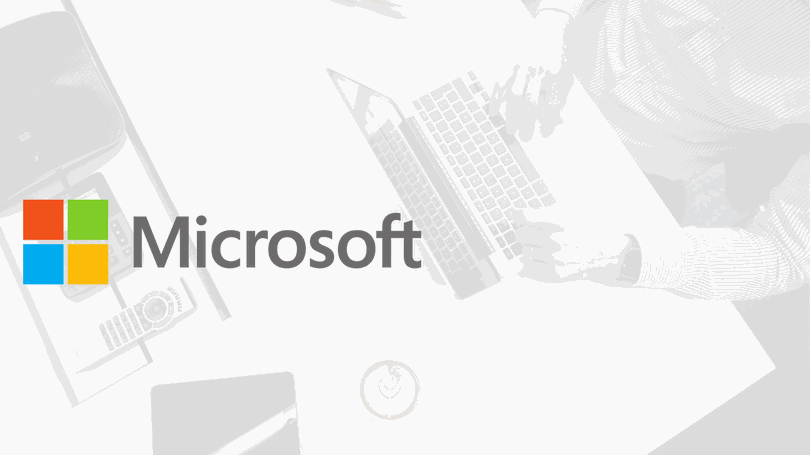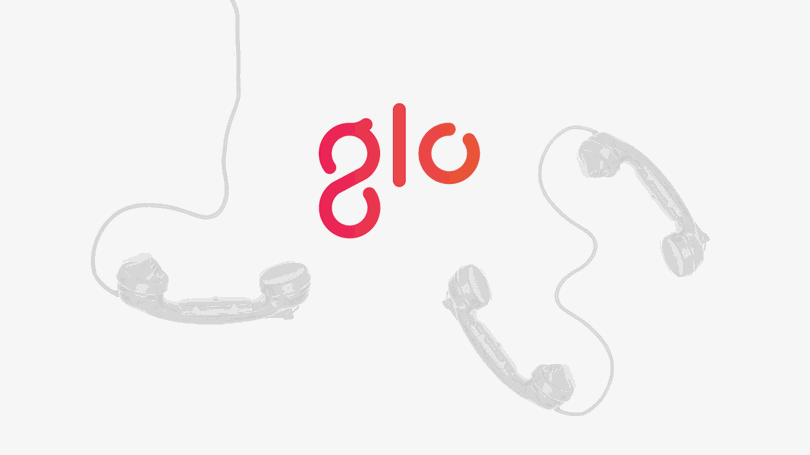 Seem too good to be true?
Check out this provider comparison
We have got a direct comparison from a customer's previous provider and our own offering to demonstrate exactly how we can do better. It's totally understandable when businesses are apprehensive about switching phone system providers, the expectation is wasted time and a whole lot of resources. We make sure it is the very opposite. With stress-free integration and your business priorities at the heart of what we do. Let's check it out!
Sound too good to be true? Technology doesn't have to be difficult. We pride ourselves on helping businesses with straightforward and reliable solutions that offer great value. Get in touch to get your ideal phone system installed. You can have it all with us.